"Let me keep my distance, always, from those who think they have the answers."
– Mary Oliver
1 tag
"Speech conquers thought, but writing commands it."
– Walter Benjamin
"But everything matters. Everything is our lives is who we are."
– Penelope Trunk
"Friendship and romance are the realm of anarchy."
– Cary Tennis
"Yet a little sleep, a little slumber, a little folding of the hands to sleep: So..."
– Proverbs 6:10-11
"Zonka taught me his newspaper code, which he liked to express as, 'When..."
– Roger Ebert
"Building a wedding — the bridal party, the families, the guests, the minister,..."
– Anne Lamott
"There was another silence. I felt, above all, tired. Tiredness: if there was a..."
– Netherland, Joseph O'Neill
"Cara's rapist struck every person who ever loved her. Then he hurt every person..."
– Christa Parravani
"The leopard meets the tortoise on a lonely stretch of road. The leopard has been..."
– Chinua Achebe
"I hate being alone. I hate the unfamiliar. I want burgers, fries and beer. And I..."
– Ta-Nehisi Coates
"I'm not just hiring the person sitting there; I'm hiring the four people who..."
– Ilene Gordon.
"Gov. Milton J. Shapp appointed Judge Marutani a Common Pleas Court judge in..."
– The Philadelphia Inquirer, November 2004
"She left behind the note. She did not leave behind her son."
– "Mother Called Her Final Act 'Evil.'" NYTimes.
"Women, they found, once had been quite physically active around the house,..."
– Women and Housework.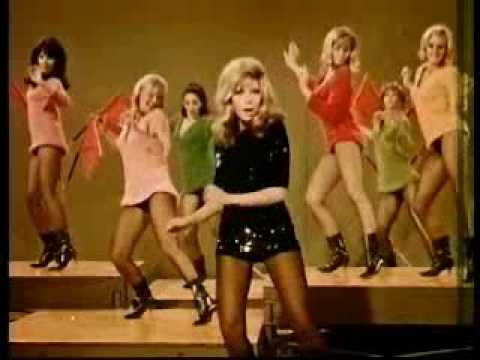 "Forty percent of the food Americans buy finds its way into the trash."
– Living With Less. A Lot Less. Graham Hill, NYTimes
"Brevity is a by-product of vigor."
– "The Elements of Style" by Strunk & White
"In modern America we believe racism to be the property of the uniquely..."
– TA-NEHISI COATES
"Attention is the only currency we have in this world."
– Some yoga teacher somewhere
"No matter how much you want this job, there are 652 other people who want it,..."
– Eric Auld. Thought Catalog.
Lot's Wife
They say I looked back out of curiosity. But I could have had other reasons. I looked back mourning my silver bowl. Carelessly, while tying my sandal strap. So I wouldn't have to keep staring at the righteous nape of my husband Lot's neck. From the sudden conviction that if I dropped dead he wouldn't so much as hesitate. … I looked back in desolation. In shame because we...
"At the end of the nineteenth century, the illegal immigration problem in America..."
– Professor Jerry Kang
"We hold ourselves back in ways both big and small, by lacking self-confidence,..."
– Cheryl Sandberg, "Lean In"
"Happily married couples average five positive verbal and emotional expressions..."
– Sonja Lyubomirsky
"Looking at the early numbers, we see that the entrepreneurs who report being..."
– E. Jean
"Less common but vastly more effective is the cognitive approach that Professor..."
– Camille Sweeney and Josh Gosfield, NYTimes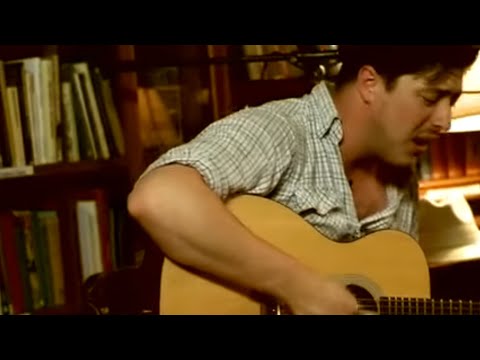 "Remember, there's no such thing as a saint."
– "Women suffer from Gandhi's legacy" Michael Connellan
"The work of the world is common as mud."
– Marge Piercy
"We are willing to pursue any vile task as long as it allows us to avoid..."
– "Positive Procrastination Not an Oxymoron" New York Times, January 15, 2012
"We imagined we knew everything the other thought, even when we did not..."
– Joan Didion "The Year of Magical Thinking"
"You don't have to wait for somebody to give you a job to start making something..."
– Ira Glass
"About suffering they were never wrong, The old Masters: how well they..."
– W.H. Auden, "Musée des Beaux Arts"
"Girls would be happier if they got over the fear of things, she says."
– Gothamist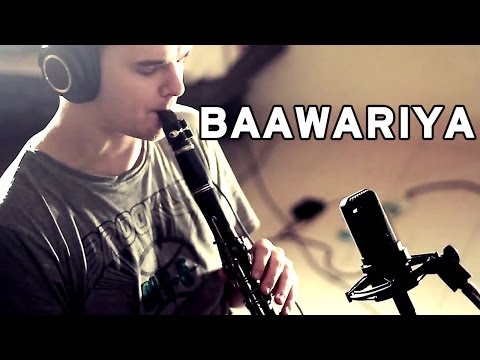 "The resources of English are finite and the quest for an apt word costly."
– Judge Willams, DC Circuit, 1989 (speaking of trademark names)
"In Rama was there a voice heard, lamentation, and weeping, and great mourning,..."
– Matthew 2:18
"I don't want any of them here. They are a dangerous element. There is no way to..."
– Commanding general's testimony before the House Naval Affair Subcommittee
"If changing judges changes laws, it is not even clear what law is."
– Judge Richard Posner
"The heart of the lawyer's craft is storytelling. Lawyers listen to the stories..."
– Howard J. Vogel
"In death, on her bathroom floor, Dr. Chang's face looked as if she were napping..."
– Fallen Dean's Life, Contradictory to Its Grisly End, NY Times
"We must do things in a lively fashion, not in a lifeless fashion. There are..."
– Mao Zedong, 1964
"This case presents the question of whether a farm insurance policy for bodily..."
– Great Am. Assur. Co. v. Elliott, 846 F. Supp. 2d 1258, 1260 (M.D. Fla. 2012)
"Heartbreak is funny to everyone but the heartbroken"
– Jeffrey Eugenides, The Marriage Plot